Serving The Burlington Vermont Area for Over 50 Years!
Willie Racine's Jeep originates from humble beginnings in the Lake Champlain Valley region, where we have served the Burlington area for decades. For 50 years we have been family owned from the very start and have stayed true to our mantra of superior customer service, as well as providing quality vehicles run by our family-owned dealership. In 1967, we purchased our first Jeep and moved from our former service center on Pine Street to the proud Jeep dealership Essex Junction and Colchester residents have come to love today. Nowhere else in the Lake Champlain Valley region will you find such high quality Jeep vehicles, as well as the family friendly service we are known for.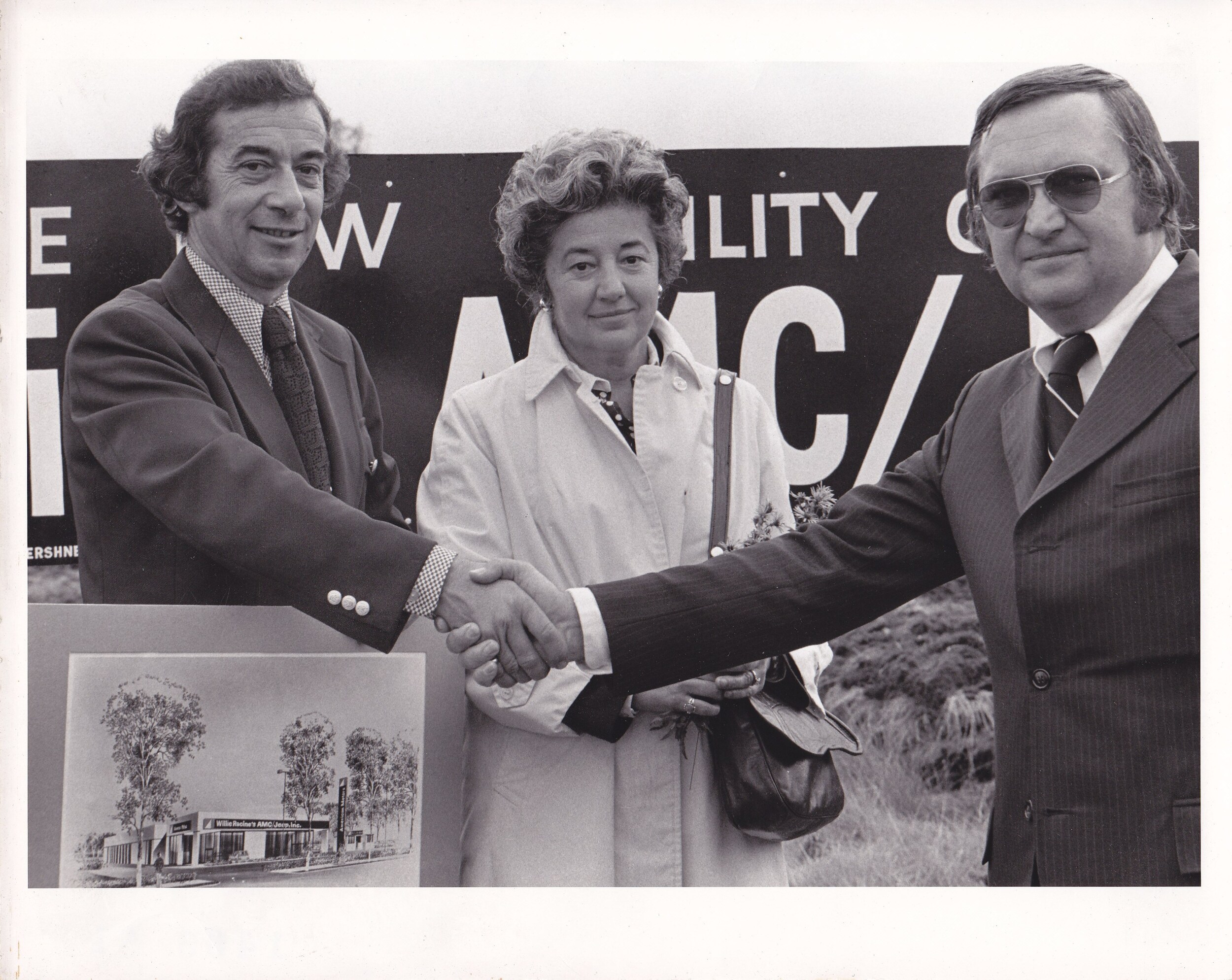 We take pride in the distinction of being Vermont's only Jeep focused dealership. So, you know if you are in the Burlington community, or just across Lake Champlain in Plattsburgh, we have a wide selection of popular Jeep models such as the Grand Cherokee, Compass, Wrangler and more located conveniently on Shelburne Road in South Burlington. Pop in anytime you like, where we would love to discuss the ultimate value of a Jeep.
Why Do We Service Jeep?
Jeep vehicles and their brand are iconic in style, with seven slot grille fronts, classic exterior design, and supreme utility. Jeep models happen to turn heads no matter where you find yourself, as everyone secretly wants their own Wrangler or Jeep Cherokee.
Living in Vermont, where we are challenged by not only snow, but wind, rain, dirt roads, farmland, mountains, and every other possible New England landscape requires a certain vehicle to successfully navigate the challenging terrain. With the powerful off-roading models we carry, no Vermont challenges are too much for a Jeep.
We Take Care of Burlington, South Burlington, Plattsburgh, Colchester, and Essex Junction Drivers Before & After They Choose Jeep
Buying or leasing a new vehicle can be an intimidating feeling, as well as an even larger investment. That's why at Willie Racine's Jeep, we strive to take care of those who have trusted us for their new vehicle. We have your back when it comes to maintenance with our service department, as well as financing with our auto-loan professionals.
Service Center at Willie Racine's Jeep
We offer a whole host of services to maintain your investment in a Jeep. Our certified team has the experience and knowledge to care for you vehicle in any capacity. We offer premium amenities such as:
Service Contract Recommended Dealer
Authorized State Inspections
Mopar Performance Parts
Drop-off service
Rental Vehicles
Shuttle Service
Mopar Accessories
At our comfortable and accommodating service center we can handle any job, including standard oil changes and other routine maintenance, as well as more serious accident related challenges for Essex Junction drivers. Jeep vehicles like any other brand need routine upkeep to keep them performing at peak shape; trusting our service center technicians to maintain the health of your vehicle is a must for its continued vitality. Furthermore, our parts center at (802) 448-4886 can assist you with acquiring genuine Jeep parts and accessories straight from the OEM.
Auto-Finance with Willie Racine's Jeep
Our professionals will handle all the stresses involved in the financial process. By visiting our financing center you can find more information on how to secure loans, talk with an expert, or take advantage of special prices and incentives.
Why Willie Racine's Jeep?
We cherish our customers and the surrounding community as we try to service the best in new Jeep vehicles. Please come visit us if you have any questions at all about experiencing Jeep.