Vermont is one of the most beautiful states in the country. We have a little bit of everything; forests, mountains, you name it. Enjoying all of the sights our state has to offer can be a lot of fun, but it can also demand a vehicle that's tough enough to handle the conditions and terrain you'll meet along the way. When you're looking for a capable vehicle, you'll have a hard time finding anything better than the Jeep vehicle lineup. At Willie Racine's Jeep, you'll find a selection of great Jeep vehicles including options like the Jeep Grand Cherokee and Jeep Wrangler.
The flagship model of the Jeep lineup, the 2018 Grand Cherokee delivers a full-size, five-seat vehicle package that provides high performance and interior comfort that few SUVs can match. Spacious and comfortable, it offers a bevy of great features like the Uconnect infotainment system, dual-zone climate control, heated seating, and more. Powertrain options like the 6.2-liter supercharged V8 offer unparalleled SUV horsepower.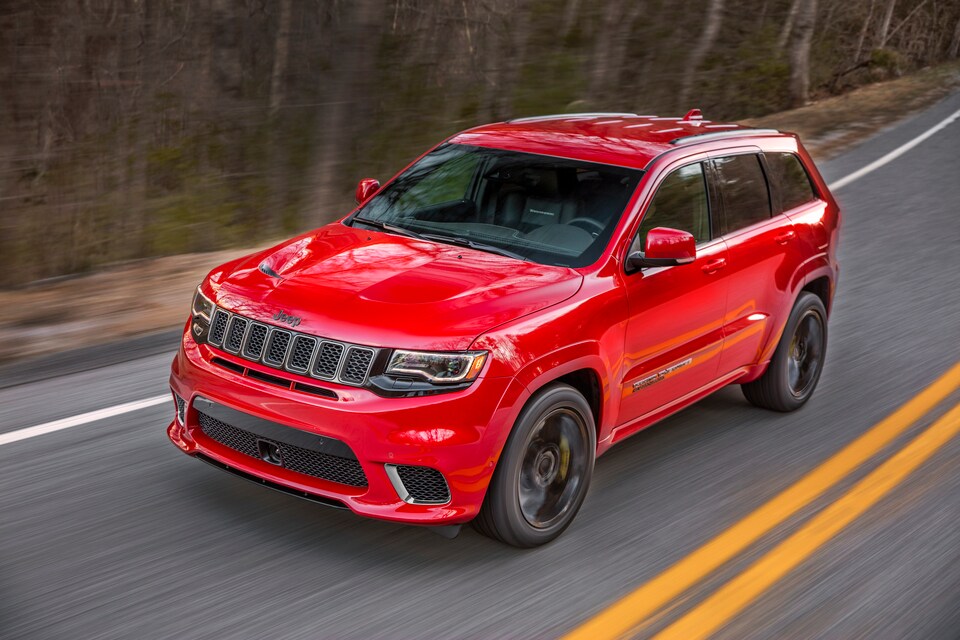 If you're looking to enjoy some Green Mountain off-roading, a 2018 Jeep Wrangler might be more in-line with your needs. While the new Wrangler provides more passenger-friendly amenities that previous models, it delivers on the Wrangler's long reputation of off-roading ability. You'll get two powertrains, including a 2.0-liter turbocharged inline-4 and a 3.6-liter V6. Combined with a durable chassis that draws on design elements from the original Jeep born in World War 2, it delivers a driving experience that can take you pretty much anywhere.
Whether you're looking to enjoy Vermont's sights or simply want a capable vehicle for the state's harsh seasons and weather, our inventory of new Jeep vehicles has what you need. Come and visit our location in South Burlington, VT. We're proud to be a source of great cars for drivers in Barre, Montpelier, Rutland, and more.