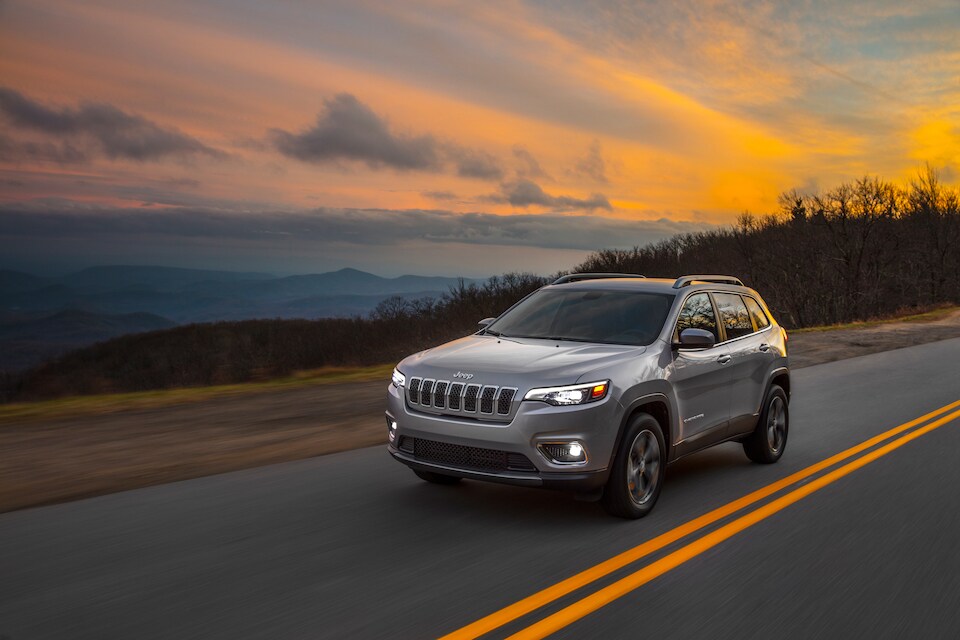 The Jeep brand has continually delivered impeccable SUVs equipped to take on an adventure. Here at Willie Racine's Jeep, we are proud to serve drivers in South Burlington and all of the Burlington area with the latest Jeep models that are available to lease. Are you interested in the bold new Jeep Grand Cherokee or Jeep Wrangler, or you are leaning towards leasing a new Jeep Cherokee, Compass, or Renegade? Either way, by leasing a new Jeep, you get to relish in a fierce performance that's capable of seamlessly tackling on- and off-road terrain.
Why Consider Leasing a New Jeep?
In addition to their standout performance, maybe you are wondering about the benefits of leasing a new vehicle. While purchasing certainly has various perks, leasing may be more suitable for your lifestyle. For instance, leasing generally offers lower monthly payments. So, you may be able to acquire the model that you have your eye on and at a top trim level for a price that stays within your budget.
Do you enjoy having variety in your drive? After the lease contract is up, you can switch to another model to try something new, or you can go with the same model as well. Leasing a car also gives you the opportunity to relish in the latest features and technology. So, if you want to cruise around in a car with state-of-the-art amenities; leasing may be ideal.
Are you ready to lease a new Jeep SUV? Explore our available vehicles to see our grand assortment of models that we offer. We invite shoppers to get a peek at the new Jeep specials that we offer as well to see if there is a deal on the SUV you would like to lease. Do you have a question about an offer or vehicle? Give our dealership a call at (802) 448-4764 today!