When you live in the northern Vermont and upstate New York area, you know how winter driving can sometimes turn into a white-knuckle sporting event. But, when you have the added security of an all-wheel drive or 4X4-equipped vehicle, you can approach those bad weather days with a whole new level of confidence.
Here at Willie Racine's Jeep, we have a ton of vehicles that can help give you that boost of confidence, and, best of all, many of them are available at the deal of a pre-owned vehicle.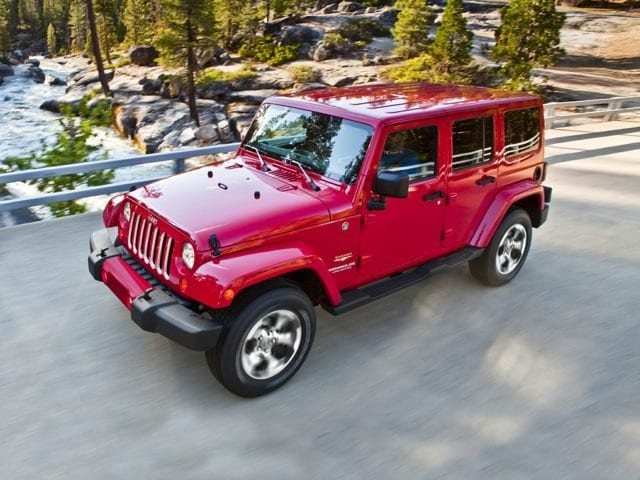 The used all-wheel drive vehicle collection we have available for our customers in the greater Burlington area include a number of our most popular model names, including:
Jeep Renegade
Jeep Wrangler Unlimited
Jeep Grand Cherokee
Jeep Cherokee
Jeep Compass
When you shop for a used car over a brand new one, you'll find you can get an upper-level model equipped with a ton of bells and whistles, for a better payment than you would get for a brand new model. Get the features-loaded and all-wheel drive equipped model you've been wanting, at the budget-friendly deal you're craving.
Shopping for a Used All-Wheel Drive in South Burlington
Winter is setting in, and mud season is right on the heels of that around here in the Burlington, VT area, which means now is a great time to begin your search for a safe and reliable all-wheel drive or 4X4 vehicle. Whether that means one of our brand new options, or a used vehicle, we have something for everyone on our lot.
Stop by and visit us soon at Willie Racine's Jeep, on Shelburne Road, and let our sales team introduce you to all of our incredible new and used vehicles for sale, especially our topnotch all-wheel drive and 4X4 options.